With the holidays come and gone, we thought it would be a good time to look back on some of the VersaCold blog articles you may have missed last year. To help you catch up on some interesting reading, we have put together a list of five VersaCold blogs that might have fallen through the cracks during the craziness of the holidays.
---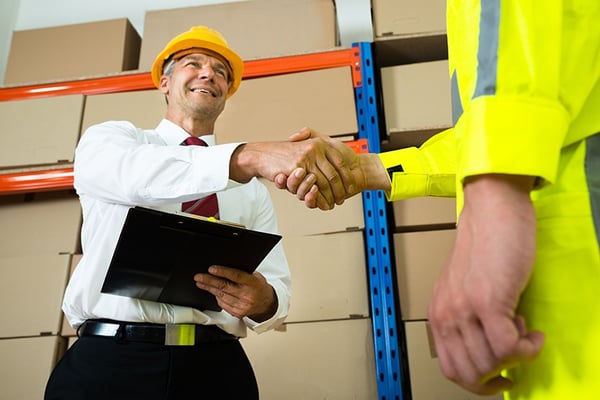 In the world of supply chain management, 4th party logistics (4PL) is a term that comes up often, but what does it actually mean for your company? How is it different from 3rd party logistics (3PL)? It's time to answer these questions and more as we take a closer look at 4th party logistics.
While 3rd party logistics has roots in the industry tracing as far back as the 1970s, 4PL has really only entered the conversation over the past 20 years. The term was first registered in 1996, by a company called Accenture, and was defined as "a supply chain integrator that assembles and manages the resources, capabilities, and technology of its own organization with those of a complementary service provider to deliver a comprehensive supply chain solution." While the trademark on the term has since expired and is no longer registered, 4PL services as defined by Accenture are still being offered today to help many companies around the world bridge the gap between asset ownership and logistics expertise.
So what exactly is 4PL and how does it differ from 3PL? Read more to find out.
---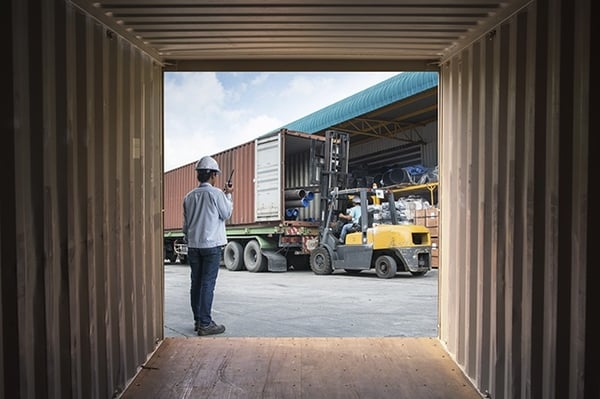 A truck yard consists of many moving parts. If not managed correctly, it can become a dangerous work environment very quickly. Potential safety hazards can pop up anywhere in zones where trucks are unloading or backing up, and people are operating within the same space. While the truck driver's focus is on the safe operation of the vehicle, the safety of everyone in the yard must be in consideration at all times by people operating within the space.
While the onus ultimately falls on the individual to be hyper-vigilant and aware of their surroundings at all times, each yard should have a plan in place that is in line with industry best practices. Here are a few essential best practices to take note of when operating within a truck yard.
---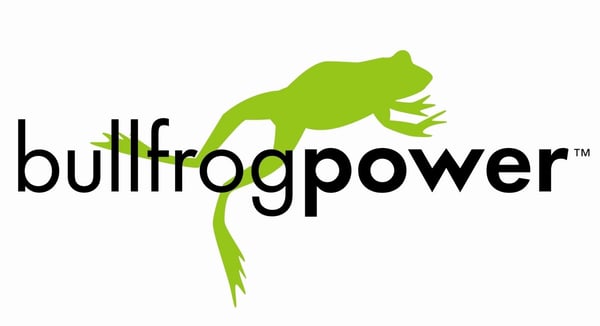 In March of 2016, VersaCold made the switch to Bullfrog Power's green electricity and green natural gas products to fuel our Vancouver head office. This move represents another big step towards achieving greater environmental responsibility for our company, and we are more than excited to add this to our growing list of initiatives that we have undertaken in recent years. These initiatives include:
Retrofitting existing facilities with high-efficiency lighting, roofing, and charging systems for our materials handling equipment
Replacing standard efficiency motors with premium efficiency motors (and variable frequency drives, where appropriate)
Educating our engineering teams and employees on ways to reduce energy consumption at their sites and giving them advanced tools, such as near-real-time monitoring, to keep consumption under control
Ensuring all expansions and new buildings have minimal environmental impact
Increasing the amount of energy conserved by our trucks through the introduction of fuel efficient reefers, on board computers to manage vehicle efficiency, technology that minimizes wasted miles and air skirts on trailers
If you want to learn more about our sustainability initiatives, please click here. To find out more about why we chose Bullfrog Power, keep reading.
---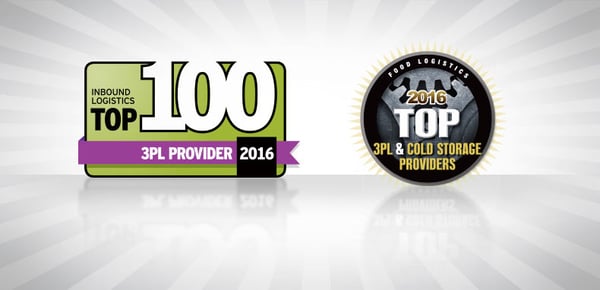 At VersaCold we pride ourselves on our performance-driven culture. From top to bottom, our focus on the continuous innovation and improvement of our services is what drives us and ensures that we never rest on our laurels.
That is why we are excited to take a moment and share with you the recent recognition we have received from two of the industry's most trusted publications. In August 2016, VersaCold was named one of Inbound Logistics Top 100 Third-Party Logistics Providers of 2016 and was recognized by Food Logistics as a 2016 Top 3PL and Cold Storage Provider.
"We are honored to be recognized as a top third-party logistics and cold storage provider by these two publications," said Douglas Harrison, President & CEO of VersaCold. "Recognition like this further drives our commitment to the continuous improvement and innovation of our services and to enabling our valued customers to achieve outstanding business success and peace of mind, so they can focus on what matters most – the families around the world who enjoy their products."
---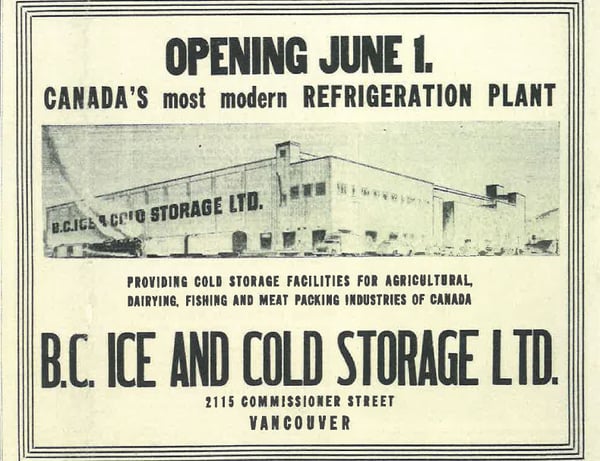 Since 1949, VersaCold has owned and operated the cold storage facility at 2115 Commissioner Street in Vancouver, BC. At its opening, the newly constructed Harbour facility was hailed as "Canada's most modern refrigeration plant," and it would eventually employ over 150 personnel, with a strong focus on the fishing and frozen goods industries. Over the past 70 years, VersaCold is proud to have operated this facility and to have become Canada's largest provider of supply chain services for temperature-sensitive and related products. However, just as the times and requirements of the industry change – we must change as well.
For this reason, we are announcing that VersaCold has been asked to vacate the property and allow the port to repurpose its use by removing the buildings and related infrastructure from the property. While our history will be tied forever to this location, we are excited to see what the future holds for this area. As the end of the facility lease with the Port of Vancouver approaches, to commemorate our long history at 2115 Commissioner Street, we wanted to take a look back through historical photos of this remarkable facility and what made it so innovative for its time.
---
Have any thoughts on those articles or anything else you read on the blog today? Please post your comments below and let us know what you think.
Contact one of our Sales Specialists today and let us show you why we are the right choice for your business. sales@versacold.com or 1-800-563-COLD