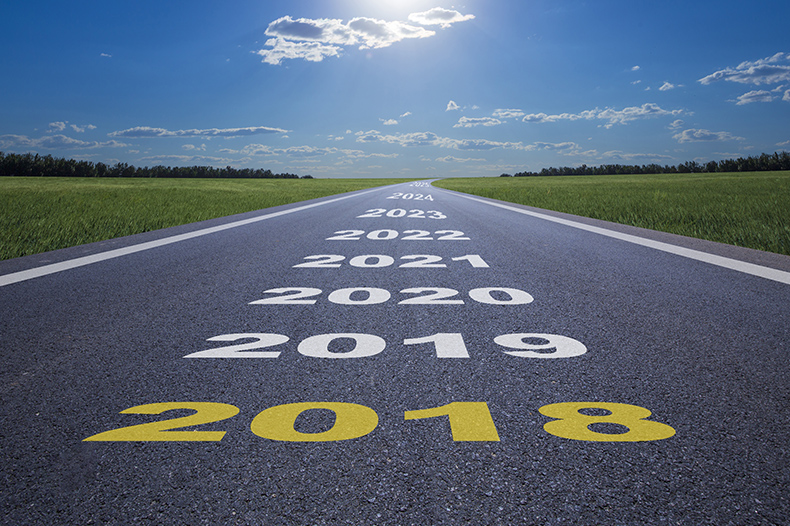 Your Food Matters—2018 and beyond
The year is coming to a close, and what a year it's been. From awards to new certifications and partnerships, 2018 has been extremely exciting for VersaCold. This spring, we introduced our new tagline, Your Food Matters, as a commitment to making our customers and our customers' food our top priority. And we have taken many steps this year to keep that promise.

Let's take a look back at some of the year's great accomplishments.