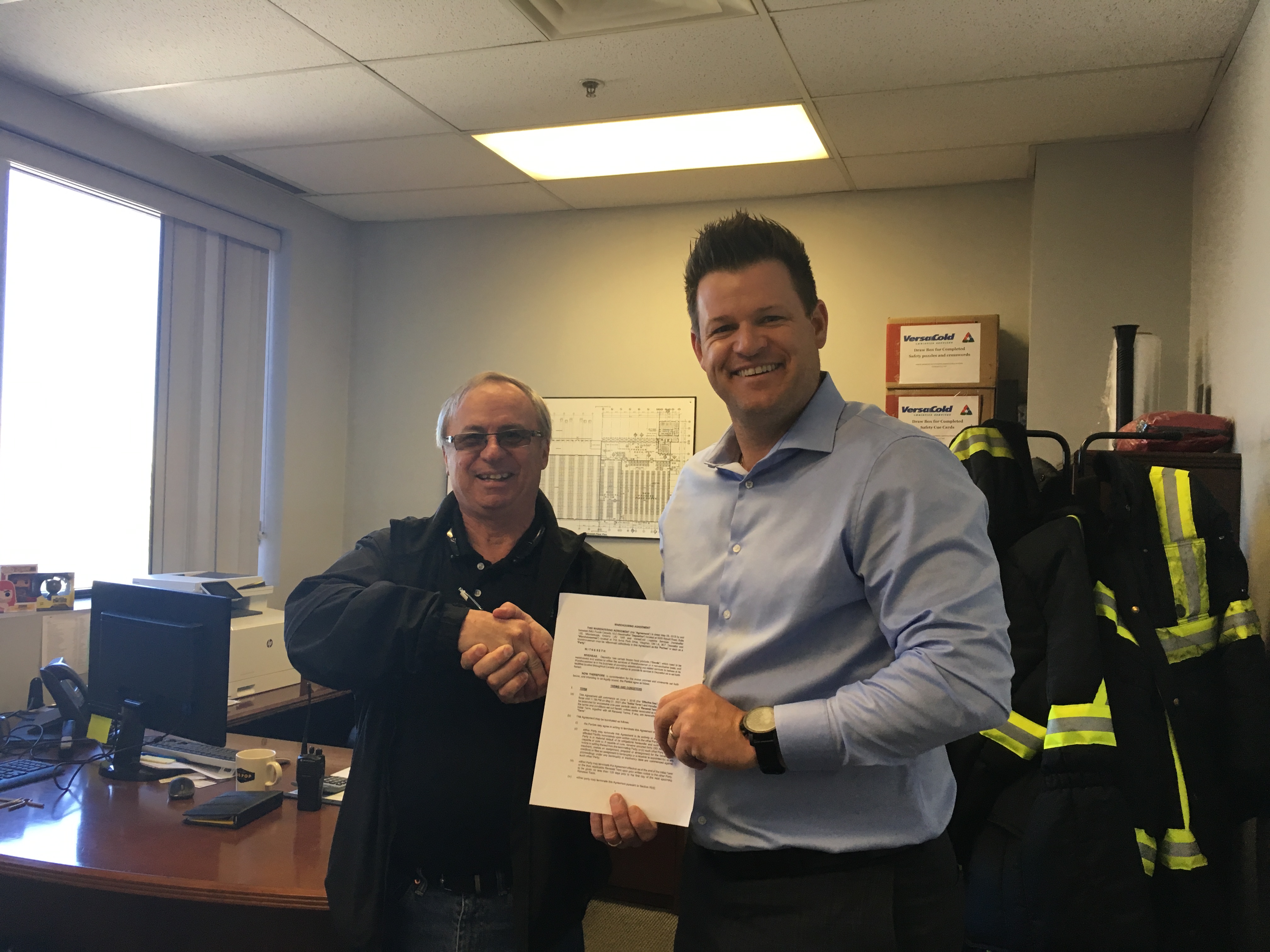 B&G Foods + VersaCold
VersaCold is a food-first company. And the best way we ensure this is through dedicated partnerships.
As Director of National Accounts, Ian Sinclair works with VersaCold's key accounts to help them achieve their goals with custom solutions based on their corporate objectives and business requirements. His main goal is building a strong partnership with clients to better understand how to grow their business.
When B&G Foods, a food company with 125+ years of experience and 50+ iconic brands, were looking for a strategic partner in Canada, Ian knew VersaCold would be a perfect fit. The relationship evolved over the course of a year as the companies continued to build their trust and understanding of one another. For B&G Foods, finding the right partner was a huge decision, and for Ian that meant showing B&G how their food matters.
We sat down with Ian and Tom Heslin, Director of Distribution at B&G Foods, to discuss the consumer journey process and what makes a good supply chain partner.