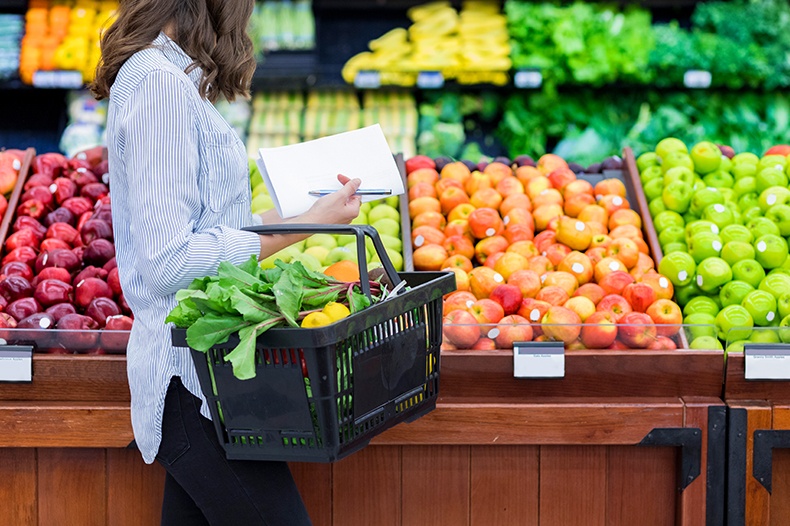 5 ways to keep your food fresher longer
As the demand for quality and fresh food grows, so does the need for a reliable supply chain company. To keep food fresh across the supply chain, the integration of temperature-sensitive storage and complex time-based distribution must be transparent, comprehensive and precise.
"Maintaining the freshness, quality and safety of food is shared by all, including the consumer," says Moses Akingbade, Director, Cold Chain Assurance. "A key factor in maintaining food safety, quality and freshness, is ensuring that products are handled and stored at temperatures appropriate for the type of food. It's what we all need to do in order to ensure we are nourishing ourselves in a safe manner."
With over 65 years of experience with temperature-sensitive food, VersaCold can guarantee freshness from supplier to warehouse to store. But once food is delivered, it's out of our hands. Here are 5 tips for keeping your food fresher longer.