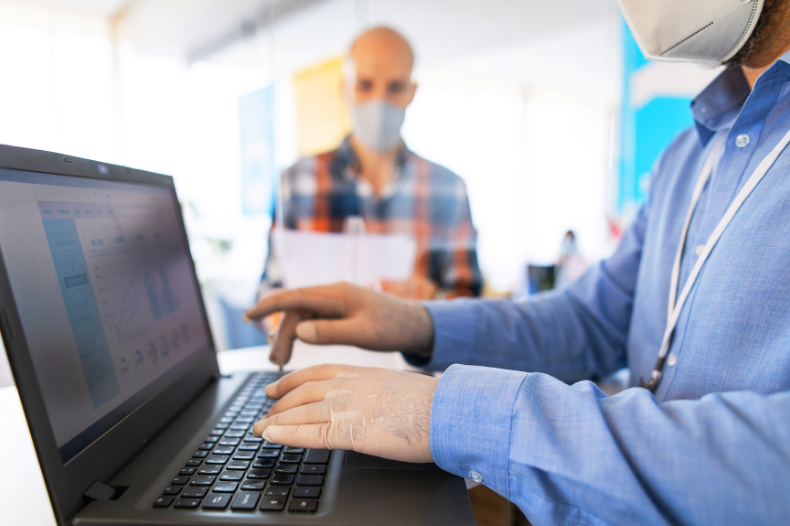 How VersaCold is approaching the next phase of COVID-19 recovery
It's been over six months since COVID-19 changed the world and VersaCold is proud of the way we've adjusted our practices and protocols to help ensure the safety of our employees and the food we move. It's thanks to these efforts and those of so many other Canadians, that we will continue to persevere through the next phase of the pandemic and the approaching cold and flu season.

With restrictions continuing to change, there is, understandably, a level of uncertainty. For example, parents likely have had to face uncertainty around the return to school. First, whether to send their children back at all. If they do return, must they refrain from visiting elderly family members? What if one of their friends gets sick? As President and Chief Operating Officer of VersaCold Logistics Services, Mike Arcamone, says, "These sorts of questions mirror the situation at VersaCold—we want to return to 'normal', but we want to do it safely."

With the hope of providing some guidance for the next phase of the pandemic, the following are VersaCold's current recommendations for the optimal safety of our own staff, at work and at home.