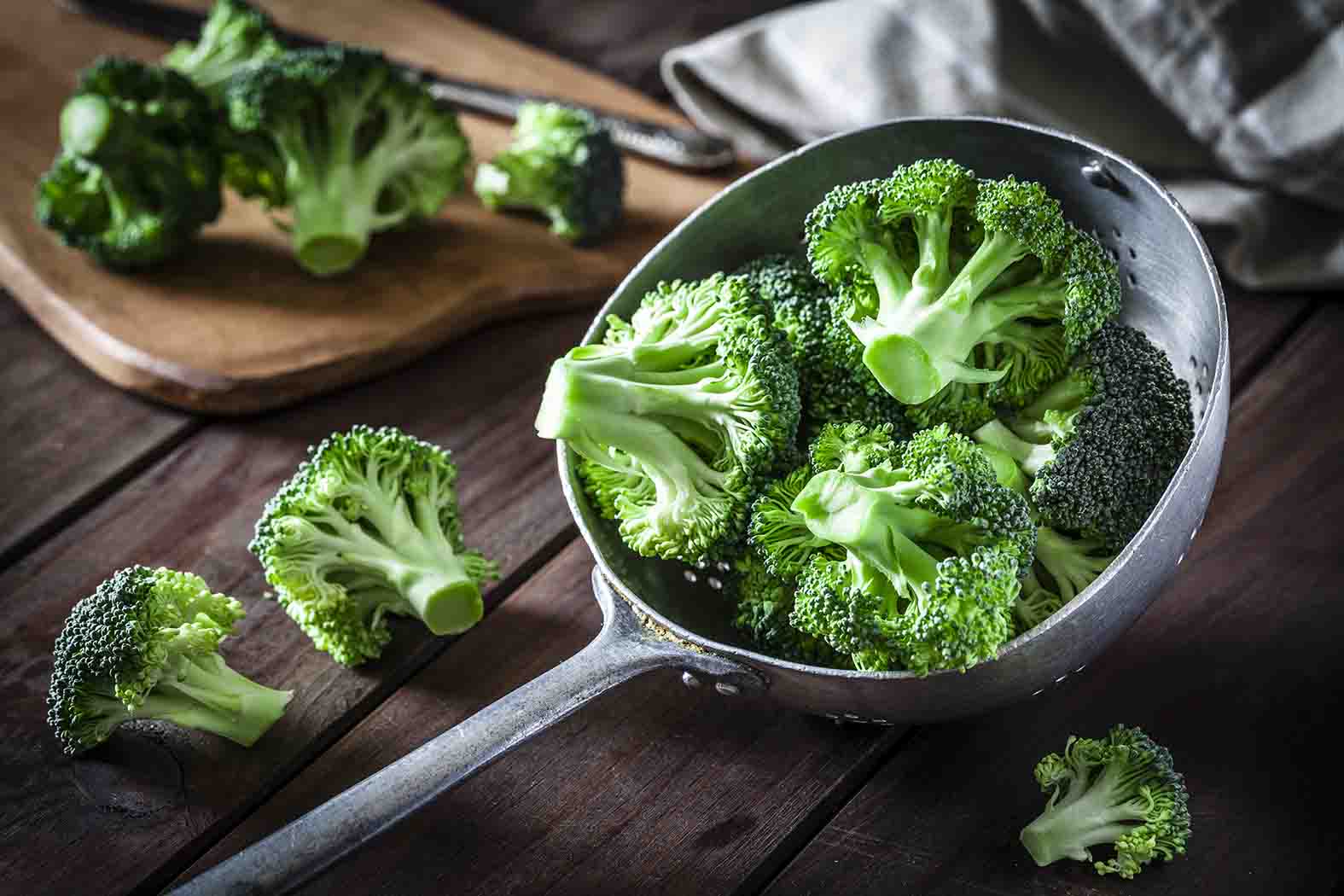 Taking a fresh perspective on frozen fruits and vegetables
As spring begins its thaw, our American neighbours are keeping things ice cold with National Frozen Food Month. With more and more Canadians following their lead, there's no better time for us at VersaCold to recognize those cold and tasty staples we store, transport and enjoy all year long.
Although the freezer has a history of being the place of last resort for quality and freshness, it's quickly becoming a smarter place to start. Here are a few interesting facts about frozen food that should send you running down the frozen food aisle.