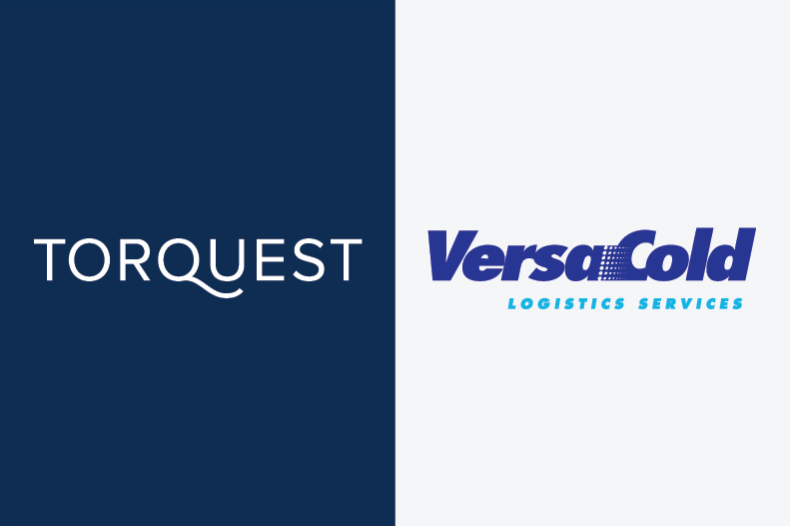 2021 priorities support business continuity, growth and innovation
You may have heard that VersaCold Logistics Services has been acquired by TorQuest Partners.

During a time when many businesses have suffered from pandemic-related losses, we're extremely grateful our business continues to thrive. We're also excited about the new opportunities we'll have to further enhance our customers' success.

That said, we want to share seven priorities for 2021 that will allow us to continue to raise the bar and meet evolving customer needs.

1. Leveraging TorQuest's expertise

TorQuest Partners, our new owner, is a Canadian-owned private equity firm in Toronto with twenty years of experience. The company's deep Canadian roots means its leaders understand how to navigate this market and are committed to VersaCold's success here and abroad. Besides this strength, TorQuest's diverse holdings in the logistics, food, and consumer products spaces will bring a broad range of knowledge and expertise to boost VersaCold's competitive advantage.

2. Investing in growth

TorQuest Partners believes in the escalating demand for temperature-controlled logistics services and is committed to growing Versacold's business through partnerships and expansions. As the first platform investment from TorQuest's Fund V — a $1.375 billion fund that closed in March 2020 — TorQuest has the ability to provide financial support to take VersaCold to the next level.

Investment Management Corporation of Ontario (IMCO) and OPTrust, partners in the acquisition transaction, are also dedicated to supporting VersaCold's continued growth as Canada's leading food-focused temperature-sensitive warehousing and logistics company.