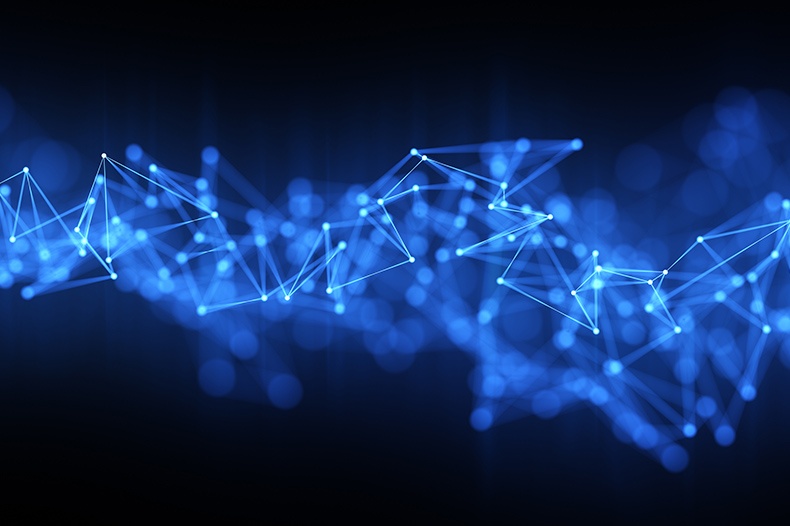 Where we are and where we're going
There's no doubt about it. Technology and the pursuit of innovation are essential to VersaCold's commitment to our customers and ensuring the safety, quality and freshness of the food families eat.

We recently sat down with our Chief Information Officer and SVP, Bala Puvitharan, to discuss the importance of technological advancement throughout the cold supply chain and the efforts VersaCold is taking to lead the charge. Here are 5 ways we are utilizing technology to stay ahead of the curve, support our customers and better our processes.