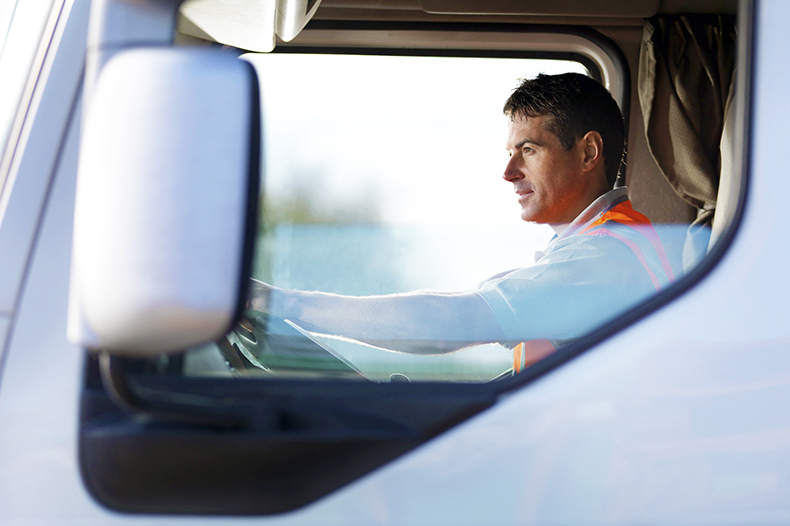 It will take more than an open border to ensure safe, timely food delivery
VersaCold appreciates that governments are recognizing transportation as an essential service.

In a news release put out by the Canadian Trucking Alliance, Prime Minister Justin Trudeau was quoted on Wednesday as saying, "Truckers will not be affected," in reference to measures that will otherwise close the Canadian-US border to almost all other traffic.

This means that, despite the many evolving challenges presented by COVID-19, Canadians will continue to have access to food.

But keeping borders open alone is not enough to ensure food keeps moving. Critical government services such as commercial transportation licensing and permit offices need to remain open so that transportation providers can get new trucks approved.

Equally important is ensuring that drivers can deliver goods safely. Recently, the Ontario Trucking Association (OTA) announced that the Ontario Government is temporarily allowing trucks to make deliveries throughout the night. This will make it easier to practice social distancing, which will improve safety for drivers and help ensure they can continue to be available to deliver to customers as needed.

Company policies must also be flexible to allow drivers to deliver product. For example, many organizations are requiring visitors leave the premise if they have been outside of Canada within the past 14 days. However, such policies must provide clearance for truck drivers, who will continue to cross the border frequently, in their capacity as an essential service.

VersaCold's transportation leadership, lead by Sandro Caccaro, SVP / GM Transportation Solutions continue to support the efforts of Canadian Trucking Alliance and provincial groups like the OTA to ensure all supporting elements are in place to keep food flowing at this time of need. Sandro also continues to work with VersaCold's business units to ensure drivers are practicing ways to reduce the spread of germs, including regular wipe down of shared spaces and self-isolating during days off.

If you have any questions or want reach out to us about transportation needs, contact us at sales@versacold.com or 1-800-563-2653.