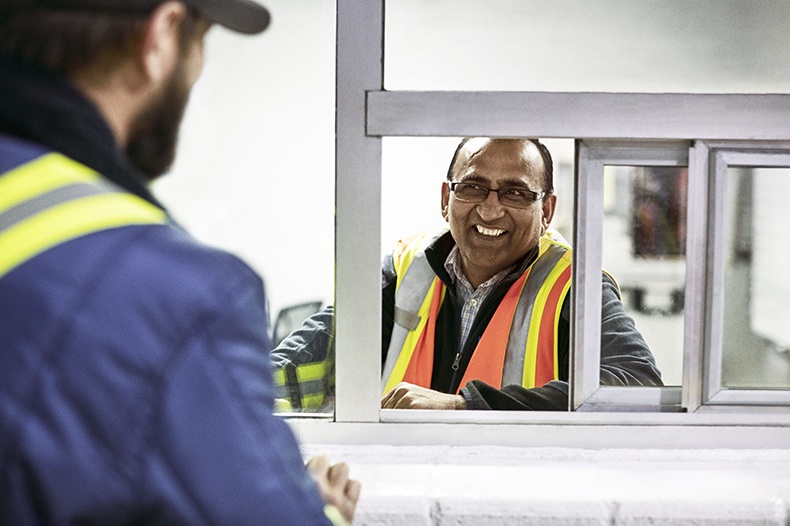 What we discovered by thinking outside the recruitment box
VersaCold is committed to your food. And when it comes to putting your food first, our people are our biggest advantage. Each year, our team safely and securely handles and ships millions of pounds of temperature-sensitive products. VersaCold works as an extension of our customers' businesses, and our team is relied on to maintain the quality, value and safety of our customers' food.

VersaCold employs 2,600+ employees at 32 warehousing facilities, offices and transportation terminals from coast to coast. We offer a secure working environment and plenty of employee benefits. But despite all of this, there's a big challenge that we—and other Canadian businesses—are currently facing: record-low unemployment rates.