Taking a fresh perspective on frozen fruits and vegetables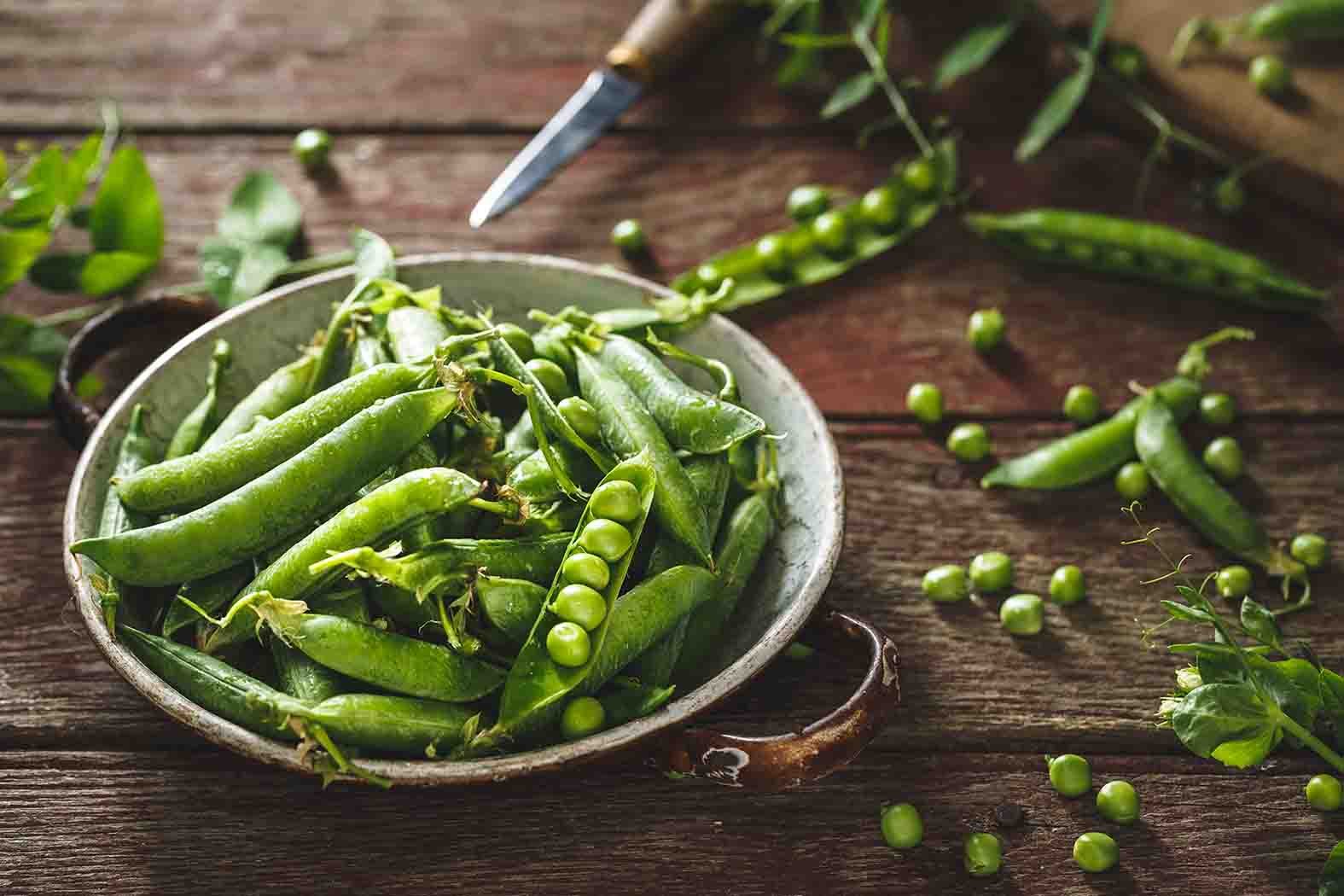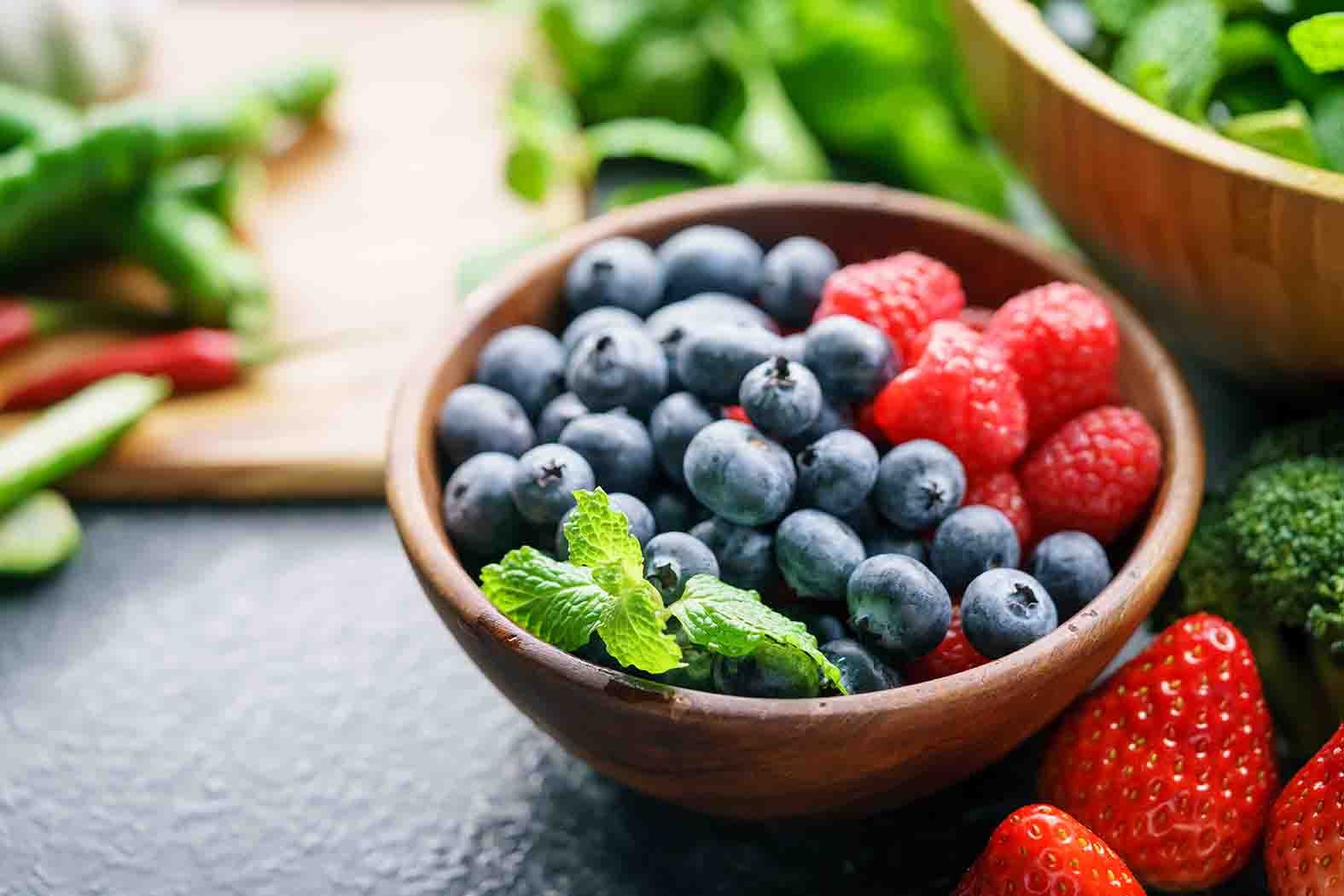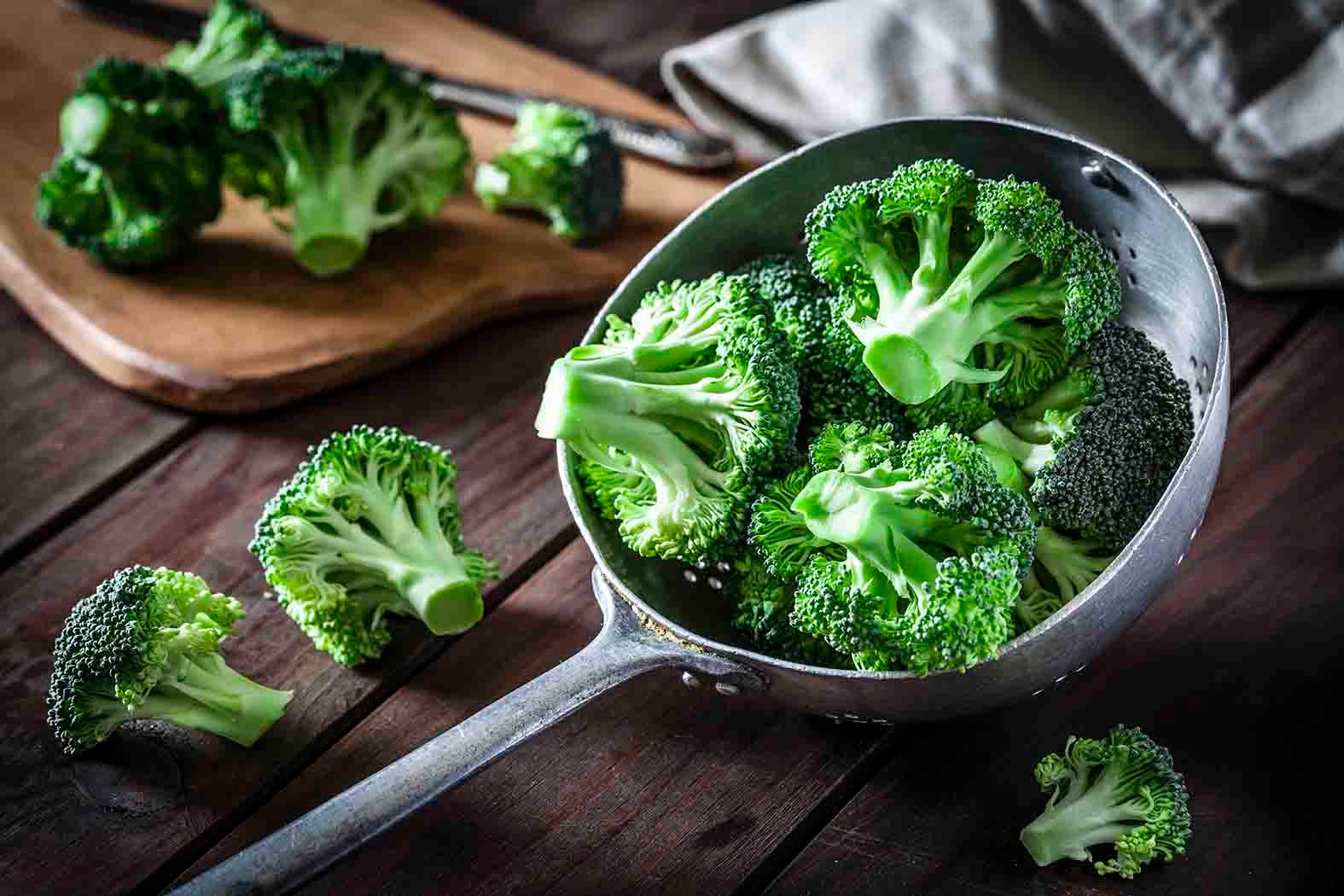 As spring begins its thaw, our American neighbours are keeping things ice cold with National Frozen Food Month. With more and more Canadians following their lead, there's no better time for us at VersaCold to recognize those cold and tasty staples we store, transport and enjoy all year long.
Although the freezer has a history of being the place of last resort for quality and freshness, it's quickly becoming a smarter place to start. Here are a few interesting facts about frozen food that should send you running down the frozen food aisle.
Fact #1: Frozen produce is healthier than you think
Fruits and vegetables are frozen within hours of being harvested, which locks in their nutrients and keeps them tasting their best. Because of this, some frozen produce contains even more nutritional value than its fresh counterparts¹. The trick is keeping frozen foods at the right temperature, which is where VersaCold comes in. We operate 31 distribution centres across Canada, with cold temperature storage ranging from -30°C to +5°C and rooms that can convert from freezer to cooler based on all of your frozen food requirements.

Frozen produce also helps with following proper portion sizes, with packaging that makes it easy to take out the exact portion you need for a single serving or a family dinner. It's a quick and convenient way to balance a meal and get essential nutrients each and every day.

COLD TIP: Use frozen fruit instead of ice cubes in your morning smoothie. It'll add more nutrients without watering it down.
Fact #2: Frozen fruits and vegetables can actually save you money
How often do you clean out your produce drawers only to find speckled cauliflower and soggy strawberries? We've all bought too much of something or lost it in the depths of our fridge. With frozen fruits and vegetables, you can use what you need and put the rest back in the freezer. That means less waste, less spoilage and more savings.

Also consider the actual amount of edible product you're getting with frozen food. When you buy 1 kg of frozen corn, broccoli or other vegetables, you're getting fully consumable product. But with fresh produce, a lot of that weight is wasted in the cobs and stems that you don't or can't eat. With only edible cuts, frozen produce is a cost-efficient way to enjoy a healthy diet.

COLD TIP: Try to purchase one-third of your foods fresh and two-thirds frozen. Then plan meals that incorporate the fresh ingredients first so you can move on to your frozen food once they're done.
Fact #3: Frozen produce is quality food
It's always fruit and vegetable season in your freezer. But your frozen food must pass the quality test before getting there. After being grown to high standards and harvested at peak season, fresh-picked produce is delivered within hours to be thoroughly cleaned, steamed and flash-frozen to lock in colour, nutrition and taste. Then, it's checked over by quality inspectors to ensure it's perfect before it hits the shelves.

Frozen food manufacturers are really upping the ante when it comes to their frozen products. By improving the appearance, taste and variety of their food, manufacturers are highlighting the quality of frozen produce and giving customers even more reason to include it in their daily meals. Despite common misconceptions, there is often only one ingredient in frozen fruits and veggies: the fruit or vegetable.

COLD TIP: Read the ingredients on your frozen fruits and veggies to make sure there is no added sodium, sugar or preservatives. Not-so-healthy ingredients can often be found in sneaky seasonings and stir-fry sauces.

So the next time you're shopping for fruits or vegetables, consider the benefits of including frozen produce in your meal planning. The nutrition, cost and quality make frozen fruits and vegetables a great choice, especially during the off-season for fresh, local produce.

If you're a grower, you need a supply chain partner with maximum flexibility, scale and safety in processes, equipment and technologies. With a North America-wide refrigerated transportation network and coast-to-coast facilities that are BRC certified, VersaCold is a perfect partner for the frozen produce industry.

If you're interested in learning more about VersaCold and our services, reach out to our sales team at sales@versacold.com.
¹ "Frozen Foods: Convenient and Nutritious." Eat Right Academy of Nutrition and Dietetics, 2019. Retrieved from https://www.eatright.org/food/planning-and-prep/smart-shopping/frozen-foods-convenient-and-nutritious.