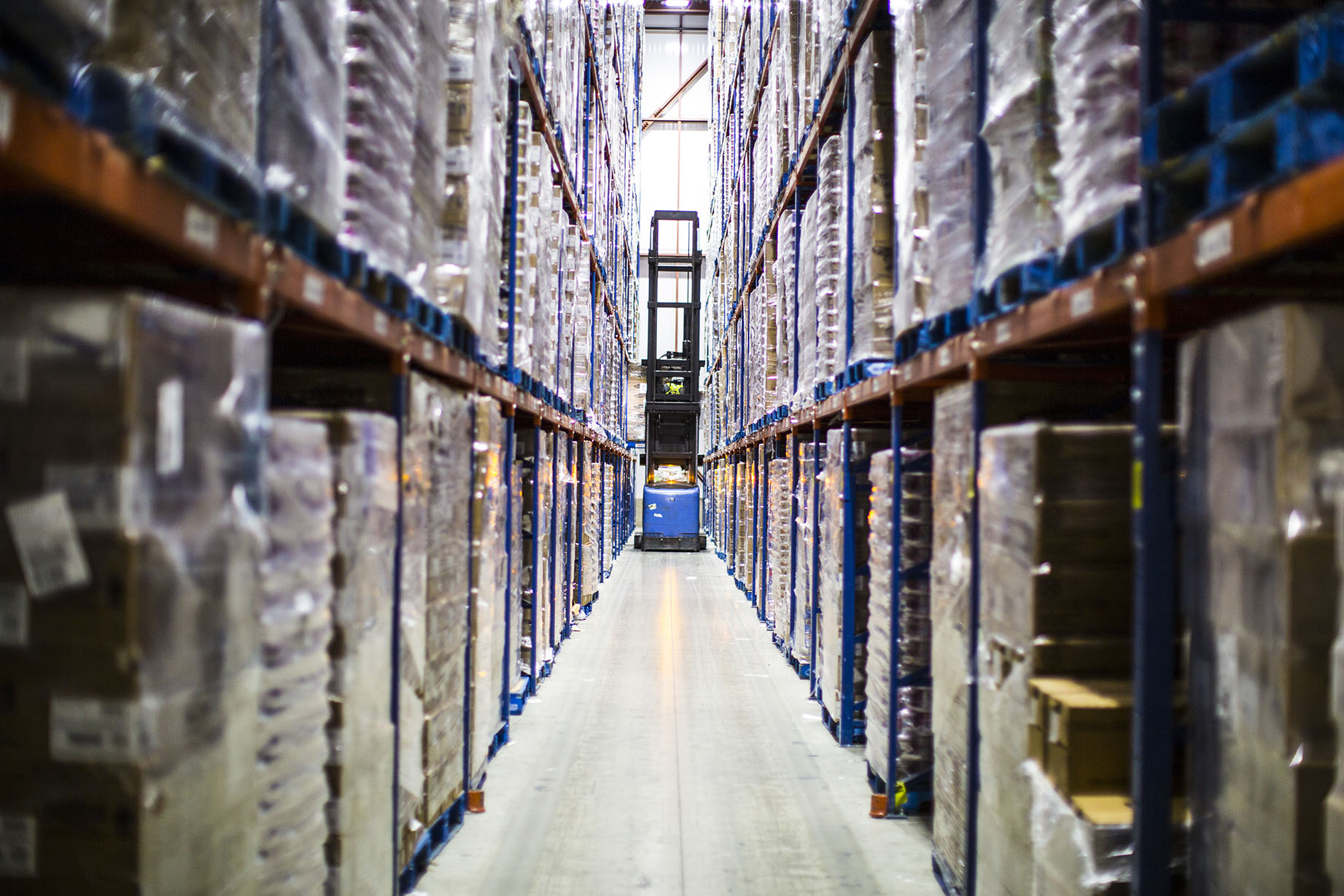 At VersaCold, we work hard to ensure safety is a top priority in all aspects of our business. We pride ourselves on our culture of working hard to prevent accidents, and we are committed to maintaining a hazard-free workplace that ensures the safety of both our employees and our visitors.
We believe that an important part of maintaining a "safety first" culture is sharing advice and tips on how to stay safe both inside and outside the workplace. We share these tips at the beginning of every meeting and have been sharing them periodically online through the VersaCold blog.
We are continuing that tradition with our Summer Safety Series. This week, we have rounded up our "Top 6 VersaCold Safety Tips Articles" from the past year that cover a variety of topics from forklift safety to lifting advice. Let us know what you think in the comments below and please share with us any safety tips you may have.