At VersaCold, we work hard to ensure safety is a top priority in all aspects of our business. We pride ourselves on our culture of working hard to prevent accidents, and we are committed to maintaining a hazard-free workplace that ensures the safety of both our employees and our visitors.
We believe that an important part of maintaining a "safety first" culture is sharing advice and tips on how to stay safe both inside and outside the workplace. We share these tips at the beginning of every meeting and have been sharing them periodically online through the VersaCold blog.
We are continuing that tradition with our Summer Safety Series. This week, we have rounded up our "Top 6 VersaCold Safety Tips Articles" from the past year that cover a variety of topics from forklift safety to lifting advice. Let us know what you think in the comments below and please share with us any safety tips you may have.
---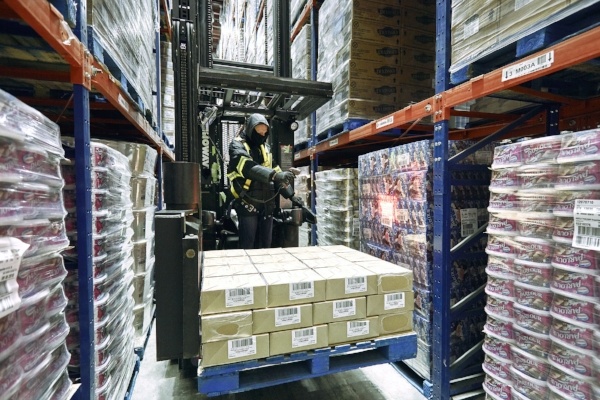 In the world of supply chain management, 4th party logistics (4PL) is a term that comes up often, but what does it actually mean for your company? How is it different from 3rd party logistics (3PL)? It's time to answer these questions and more as we take a closer look at 4th party logistics.
While 3rd party logistics has roots in the industry tracing as far back as the 1970s, 4PL has really only entered the conversation over the past 20 years. The term was first registered in 1996, by a company called Accenture, and was defined as "a supply chain integrator that assembles and manages the resources, capabilities, and technology of its own organization with those of a complementary service provider to deliver a comprehensive supply chain solution." While the trademark on the term has since expired and is no longer registered, 4PL services as defined by Accenture are still being offered today to help many companies around the world bridge the gap between asset ownership and logistics expertise.
So what exactly is 4PL and how does it differ from 3PL? Read more to find out.
---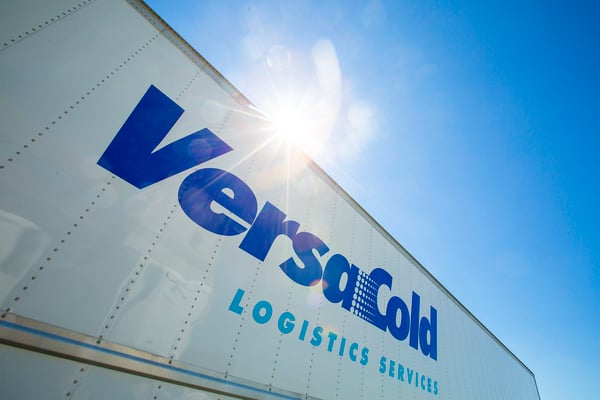 Safety in the workplace is something we take very seriously at VersaCold, especially when working from heights, where accidents caused by hazards can be much more dangerous. The potential dangers of using a ladder can range from falling off the ladder, being struck by the ladder or even tripping over the ladder. No matter how you slice it, ladder-related accidents are common yet entirely preventable. However, just like most things when it comes to safety in the workplace, prevention of accidents is dependent on workers recognizing hazardous conditions and taking preventative steps to avoid them.
To help you avoid these potential hazards, we have outlined four mistakes commonly made when using a ladder and how you can avoid making them.
---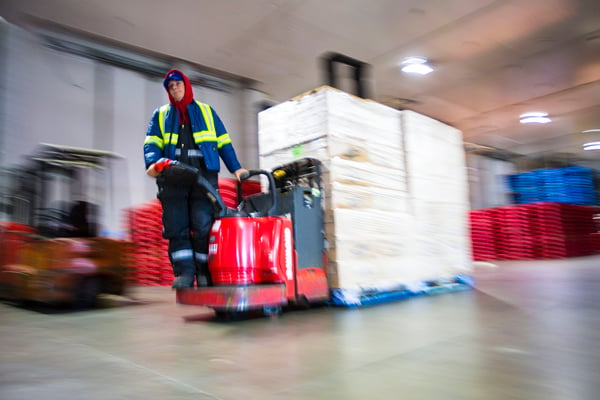 In the supply chain and logistics world, the responsible use of Material Handling Equipment (MHE) is integral to the safety of any successful supply chain operation. The term MHE encompasses a wide variety of equipment involved in the transporting, controlling, storing, protecting and enumerating of products at any step in the supply chain. Given the important role of this equipment to daily operations, it is essential to properly train MHE operators on how to safely connect and disconnect a battery during a battery change. Proper training is key to ensuring that employees don't use unsafe methods for disconnecting an MHE battery, such as repetitively pulling on the cables to dislodge the connector. Failure to disconnect the MHE battery properly can lead to electrocution of a team member or even a fire due to the interaction of hydrogen gas and sparks from exposed wires.
To protect against these potential hazards and work towards the goal of zero accidents in the workplace, VersaCold requires the following best practices when connecting and disconnecting an MHE battery during a battery change.
---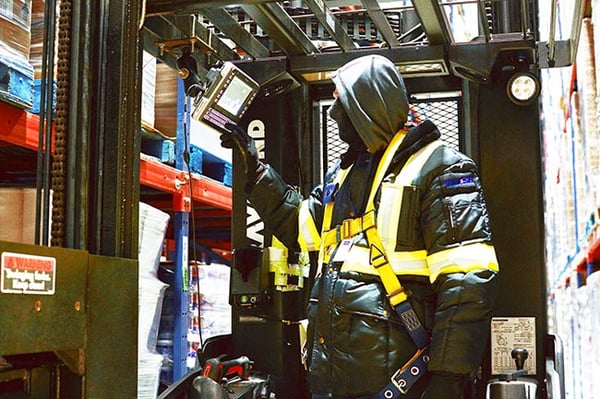 It shouldn't be surprising to anyone that slips and falls are a leading cause of injuries in all industries, including ours. A slip or fall can happen unexpectedly due to the slightest loss of traction or an uneven surface going unnoticed. The potential for accidents to occur is only made worse during the winter.
However, given that our core business is working with temperature-sensitive products, warehouses and docks can experience slippery conditions all year round. These conditions require our employees to be extra vigilant and lead us to adapt our own set of safety procedures to guard against workplace accidents.
To help combat this potential hazard in your place of work, we suggest following these tried and tested best practices to help keep safe.
---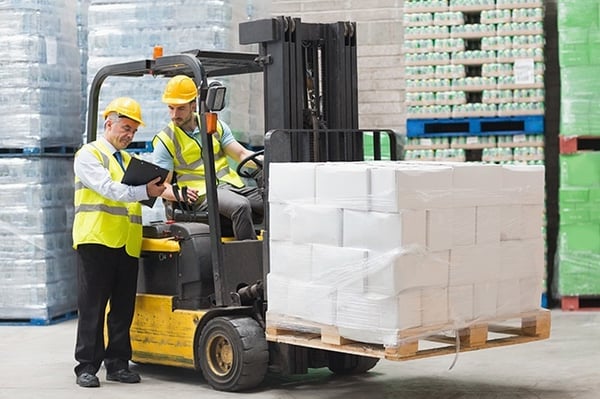 You have probably heard all the tips when it comes to moving heavy objects. Lift with your legs, not with your back. Bend your knees. Keep your head up. Don't twist.
Despite these tips being common knowledge, lifting or handling heavy objects is still the leading cause of back injuries in the workplace. Everyone will experience back pain some time in their lives. To reduce the risk of back injury, we recommend taking three steps while making your next lift.
---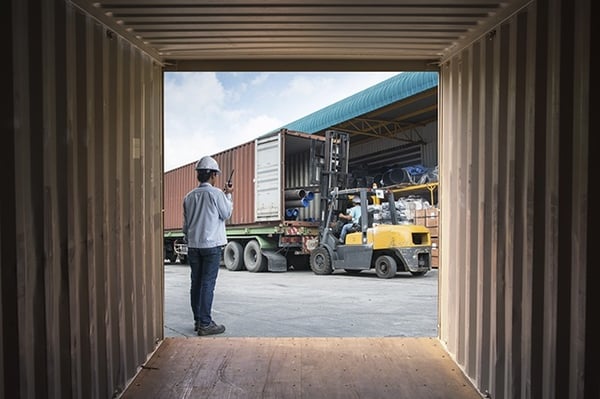 A truck yard consists of many moving parts. If not managed correctly, it can become a dangerous work environment very quickly. Potential safety hazards can pop up anywhere in zones where trucks are unloading or backing up and people are operating within the same space. While the truck driver's focus is on the safe operation of the vehicle, the safety of everyone in the yard must be in consideration at all times by people operating within the space.
While the onus ultimately falls on the individual to be hyper-vigilant and aware of their surroundings at all times, each yard should have a plan in place that is in line with industry best practices. Here are a few essential best practices to take note of when operating within a truck yard.
---
Safety is the responsibility of everyone, and through careful planning and personal responsibility, we can all build a safer workplace for everyone to operate within. Contact one of our Sales Specialists today and let us show you why we are the right choice for your business. sales@versacold.com or 1-800-563-COLD