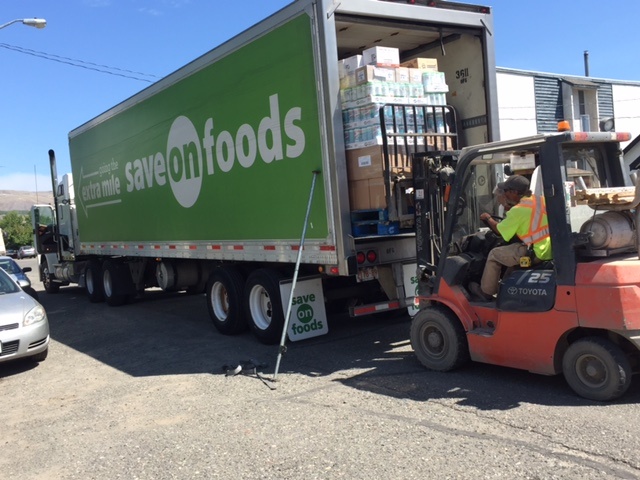 Over the past month, thousands of residents have been evacuated from their homes as fire fighters attempt to stop the wildfires that have been burning out of control in the province of British Columbia. With record high evacuations and no immediate end in sight, the VersaCold & CPX team has answered the call from the Red Cross to provide much-needed transportation services to various cities and towns affected by the wildfires.
Working with long-standing partner Overwaitea Food Group (OWFG), western Canada's largest food store chain, VersaCold's CPX business unit provided the transportation of food and supplies for the displaced families, pets and front-line staff during this challenging time. The VersaCold & CPX team had the honour of partnering with OWFG last year as part of an effort to provide supplies to people affected by the forest fires that caused mass evacuations of Fort McMurray.
Below you can see pictures of volunteers from a site close to the community of Ashcroft, BC unloading the donated goods transported by VersaCold & CPX.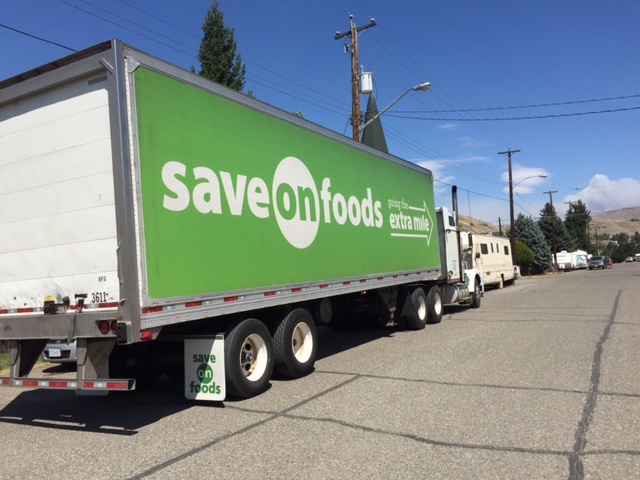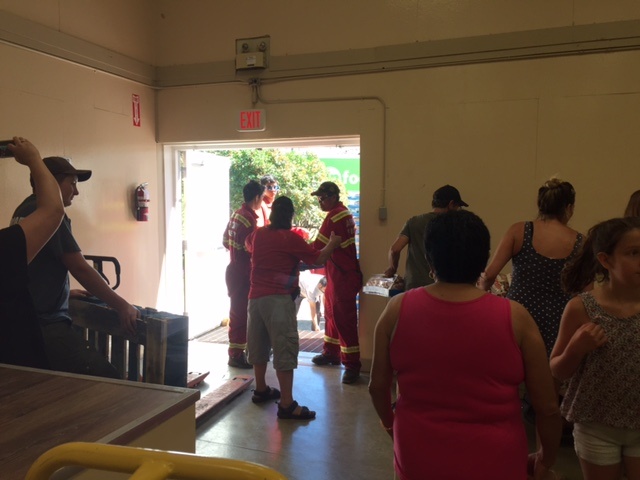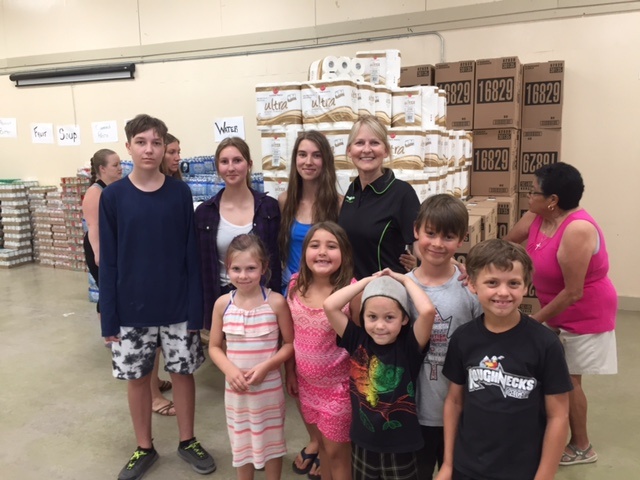 ---
If you would like to help provide immediate relief to families affected by the BC Wildfires, visit the British Columbia Fires Appeal to donate today. Your donations will help provide much-needed supplies such as cots, blankets, as well as family reunification and financial assistance for goods, clothing and personal needs.