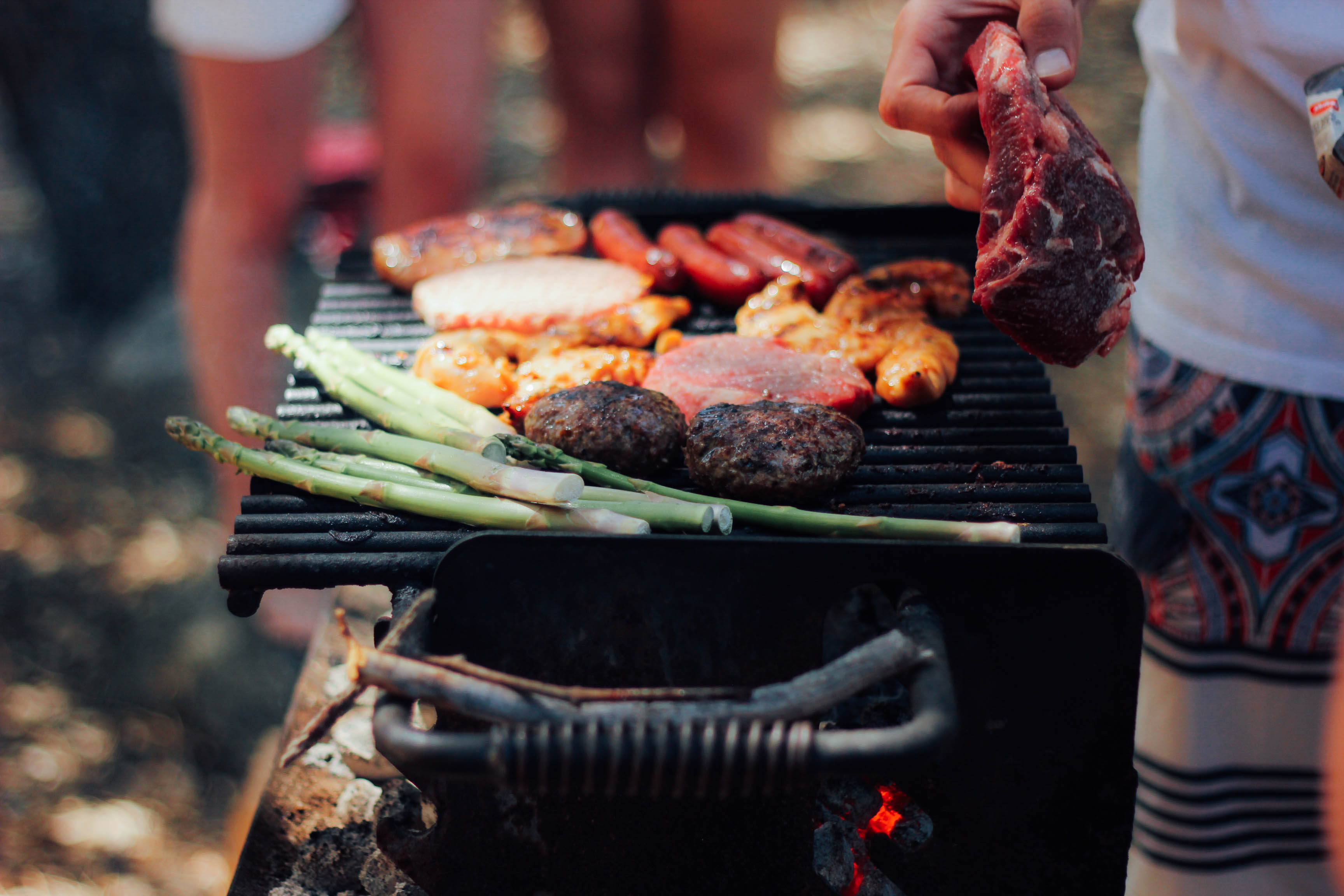 Barbequing is something many Canadians love to partake in, and this is particularly the case when the sun is out and the warm weather calls our name. Predictably, cooking outdoors in warm weather can present food safety challenges when it comes to handling and preparing items that have been away from the fridge for a prolonged period. As with any cooking, it's important to follow simple food handling guidelines at your next cookout to prevent food poisoning and other food-borne illnesses.
---
Quick Tips
Tip #1:
The colour of meat is not a reliable indicator that meat is safe for eating. It's possible for meat to change to a colour associated with doneness before all harmful bacteria has been removed, which makes using a digital thermometer key to any BBQ experience.
Tip #2:
Always marinate meat in the refrigerator in a sealed container and be sure to store it in a spot that will not contaminate other products in your fridge. Never marinate on the counter.
---