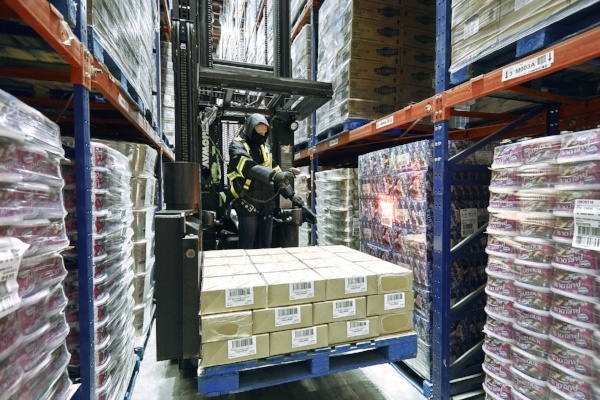 The forklift is an indispensable piece of equipment for any warehousing operation, while also representing a costly investment as a result of initial capital expenditure and maintenance costs. Forklifts can also be a liability due to the potential risk of significant amounts of damage to the facility, customer product, and even other employees from their use. That is why employee training on proper use and awareness of potential hazards are so important in maintaining a safe workplace when operating a forklift.
---
Quick Tips
Tip #1
No matter how experienced an individual is at operating a forklift, it's important that every operator maintain a healthy respect for the destructive capabilities of the equipment and is held to a high standard when it comes to its safe use.
Tip #2
Keep all warehouse aisles and passageways wide enough to allow for the safe movement of pedestrians and machinery.
---
All accidents are avoidable, here are three common causes associated with forklift accidents that you should be aware of before operating the equipment.